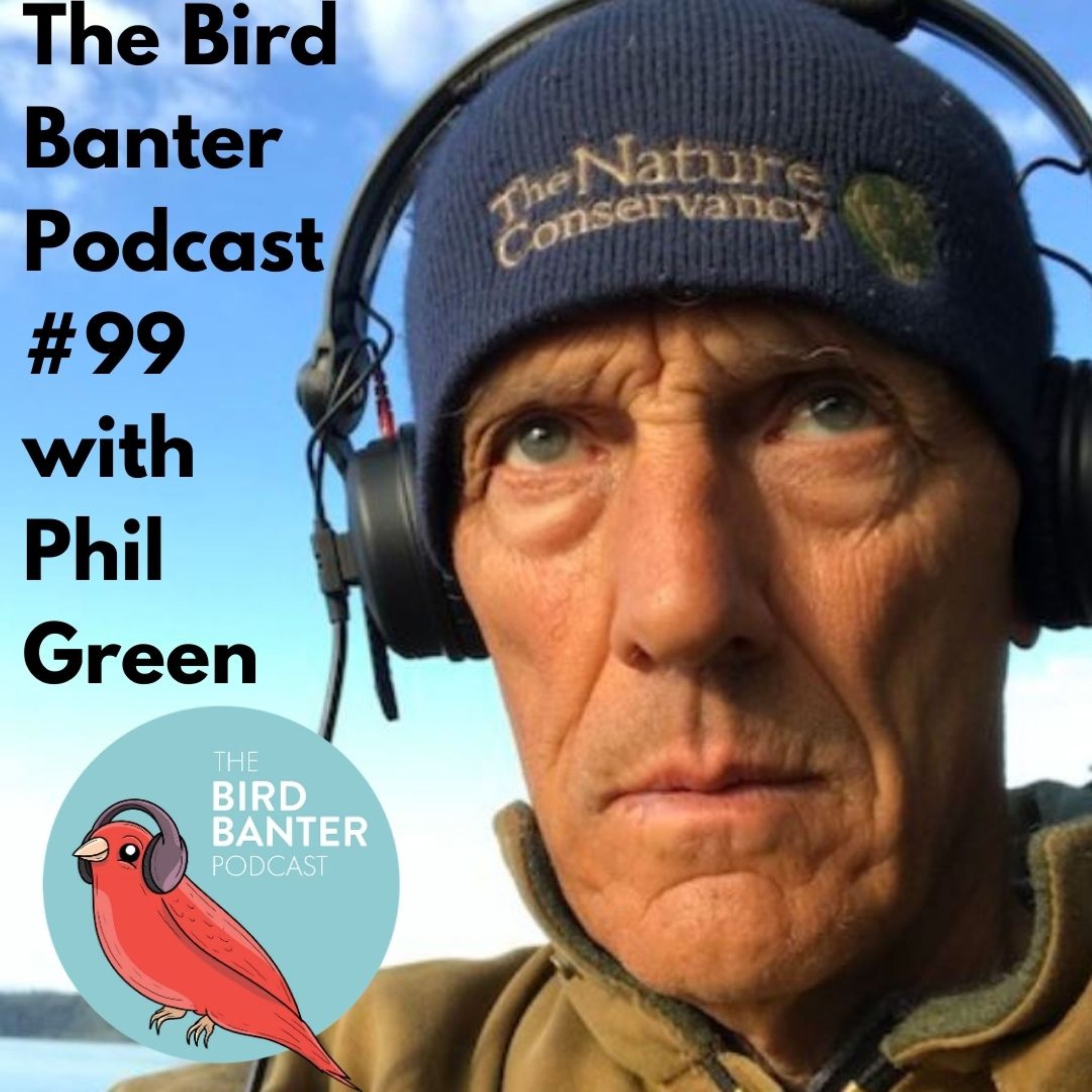 On this episode I talk with avid eBirder, San Juan County, WA birder, longtime Yellow Island resident, and bird song audio recording enthusiast Phil Green. He has an interesting story and I hope you enjoy getting to know Phil as much as I did on this episode.  
Here is a link to Phil's Yellow Island Blog. 
Here is his eBird profile. 
Check out the Bird Banter blog post for more details. 
Thanks for listening. Good birding and good day!