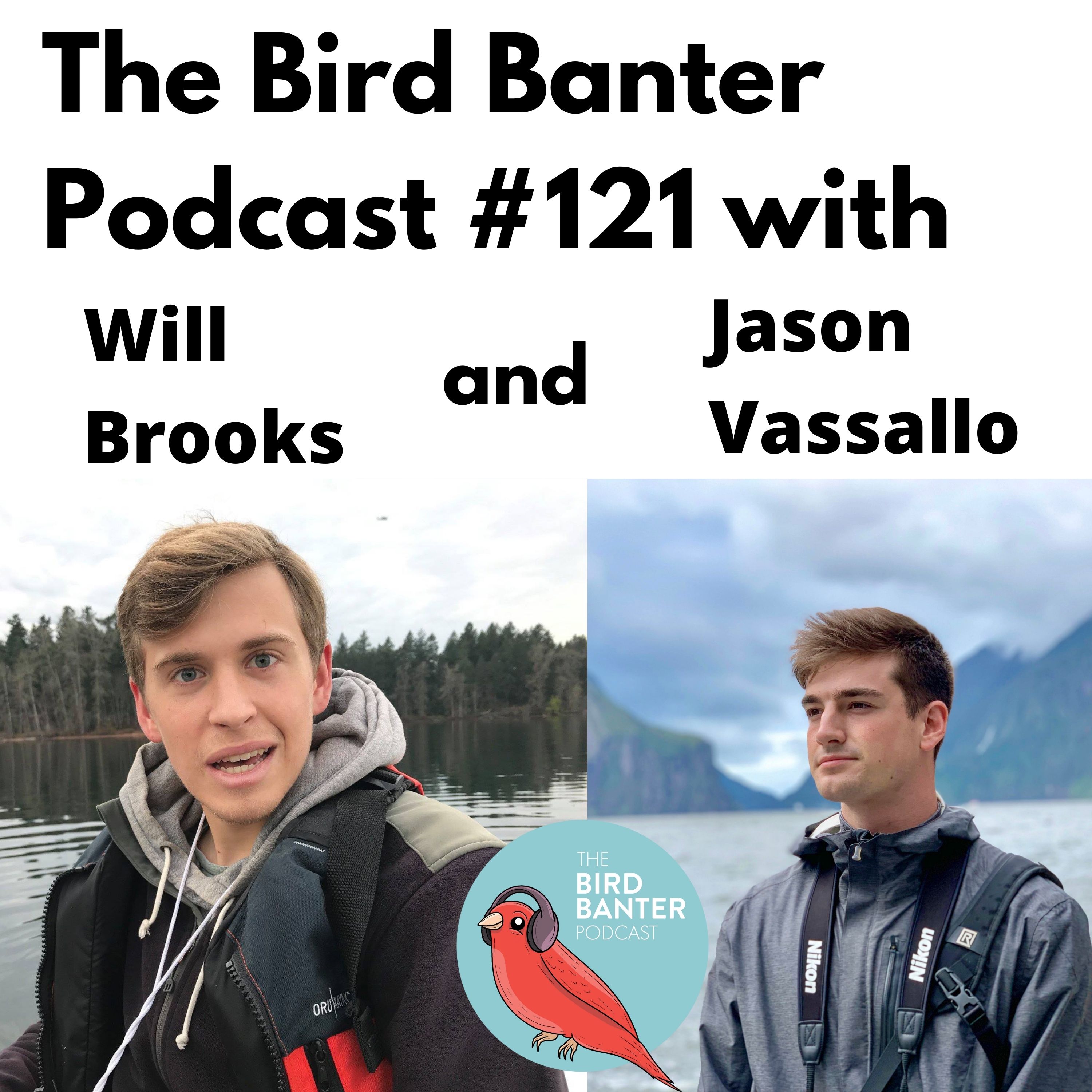 On this episode I talk with two young Washington State birders who are good friends, who met in an unusual circumstance, and who undertook big years in 2021.  Jason saw the 9th highest total species list ever seen in the lower 48 states, while documenting every sighting by photo or audio means, and did so while maximizing the fun, adventure and wonderlust experience of the year. Will broke the Washington State big year record by 6 species in a year when arguably the top vagrant location was closed to birding.  Both great accomplishments and it made for a lot of fun conversation. Enjoy.
See the Bird Banter blog post for lots more details.
Follow Jason's Instagram accounting of the big year. @Jason2021BigYear
Watch a video on Seattle News 5 for a brief discussion of Will's year.