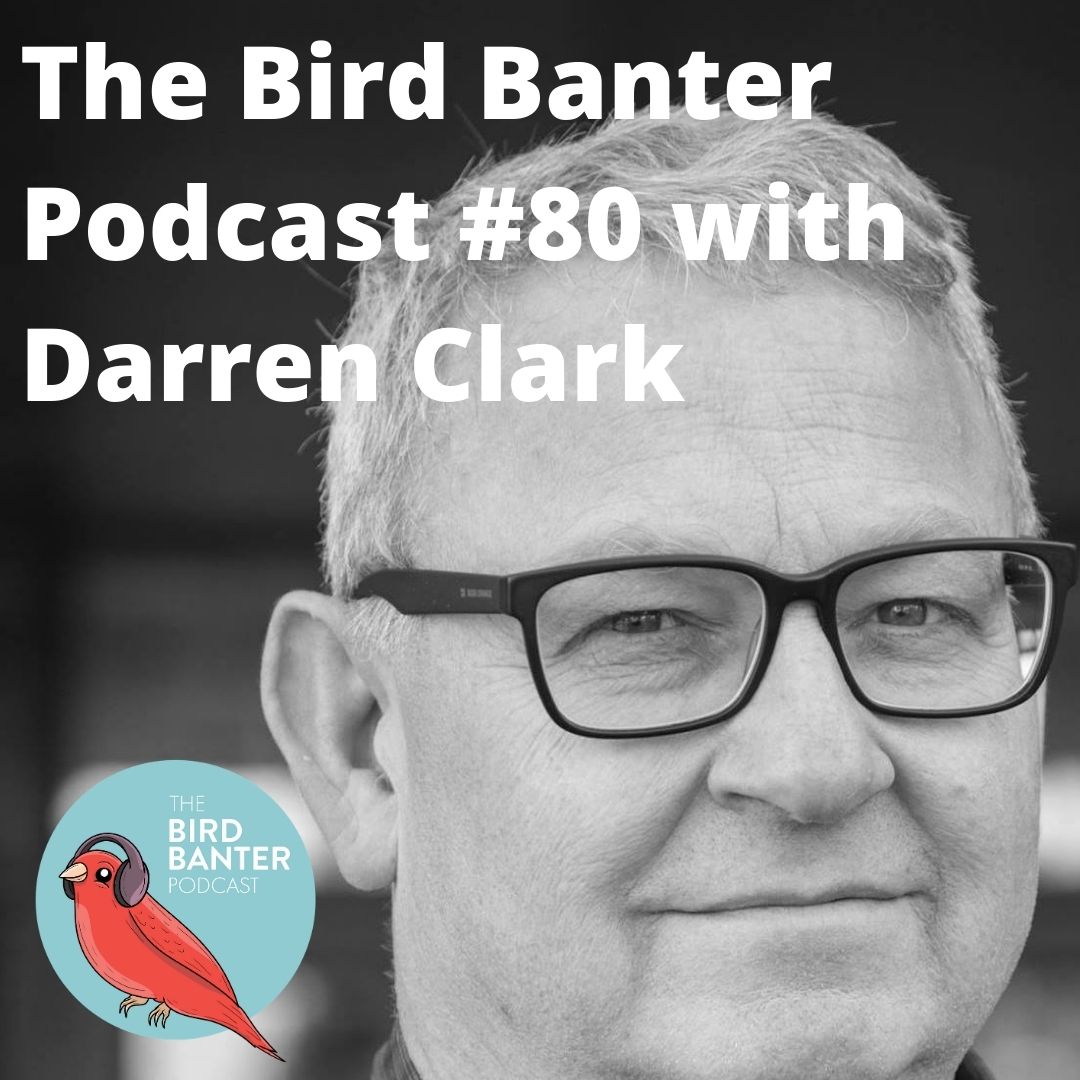 On The Bird Banter Podcast #80 Darren Clark and I talk about birding Idaho, photography, eBird, tell birding stories and more.  Enjoy.
You can contact Darren Clark at his website Darren Clark Photography, or follow him on Instagram at either @darrenclark or @idahobirds
Here is Darren's eBird Profile.
Be sure to check out the BirdBanter.com website to see the blog post with lots more details and links related to this episode.
Until next time; Good Birding and Good Day!