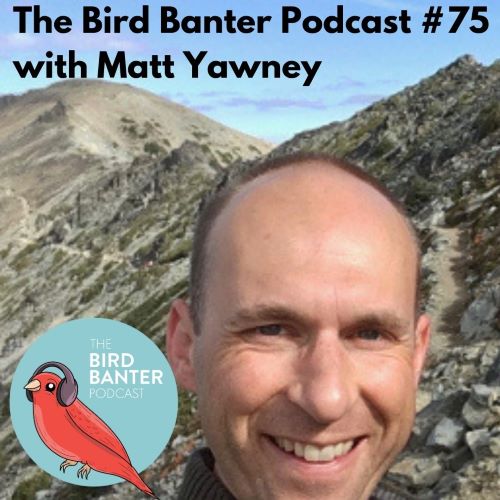 Matt Yawney talks about finding vagrants in Grant County, WA, his birding story and more on The Bird Banter Podcast #75.  Be sure to read the blog post associated with this episode on The Bird Banter website.  
Leave a rating and review wherever you get your podcast feeds. 
Until next time. Good birding. Good day!